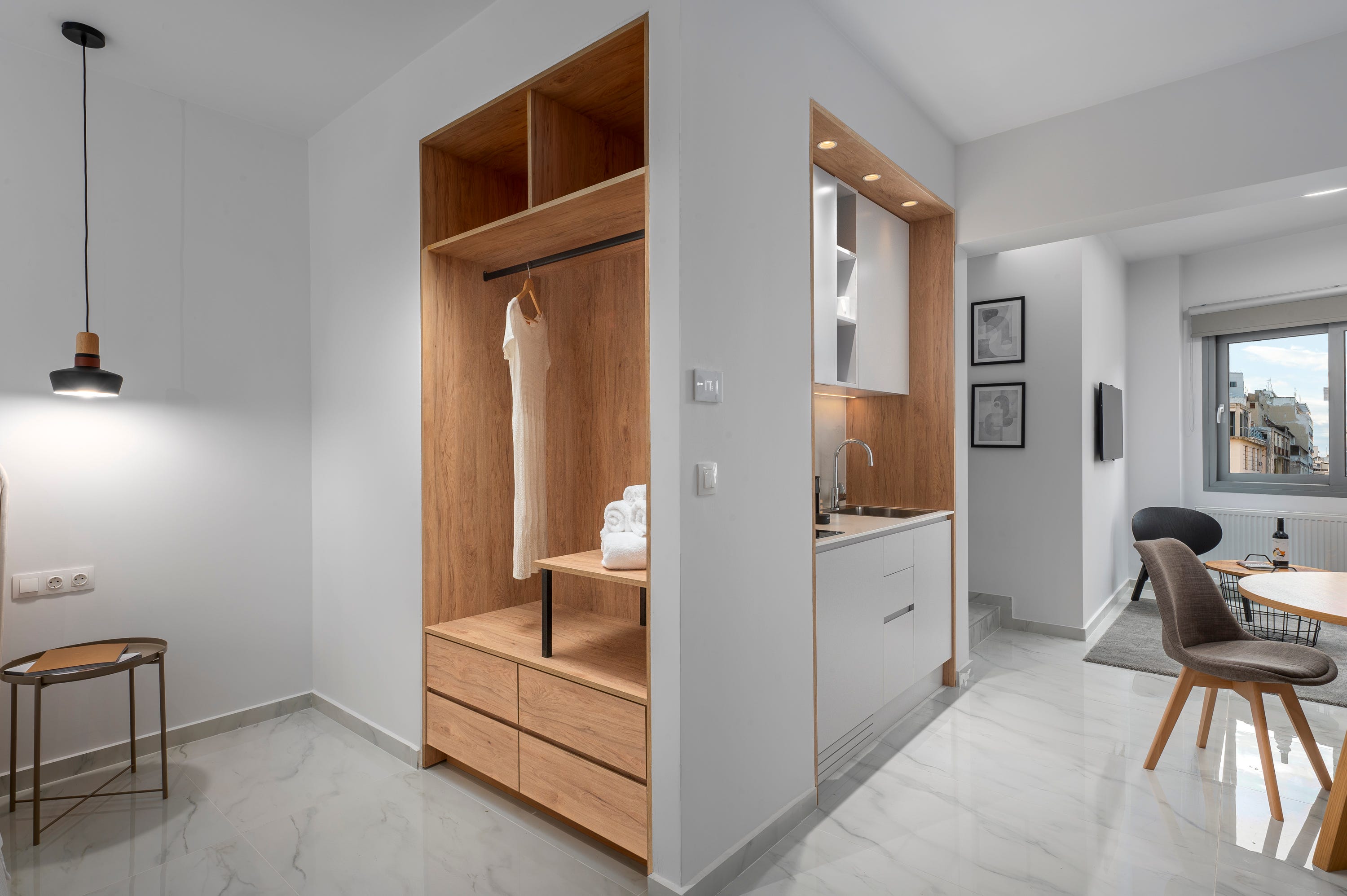 Apartments to relax and discover Thessaloniki
Tired of feeling worn-out or uninspired? We all know when life's telling us to take a break. We just have to listen. Whether you're looking to discover somewhere new or kick back and relax, we have just the place for you.
Our Mission
It's easy to do great work when you believe in what you do. That's why we're committed to offering top-notch hospitality with an urban twist.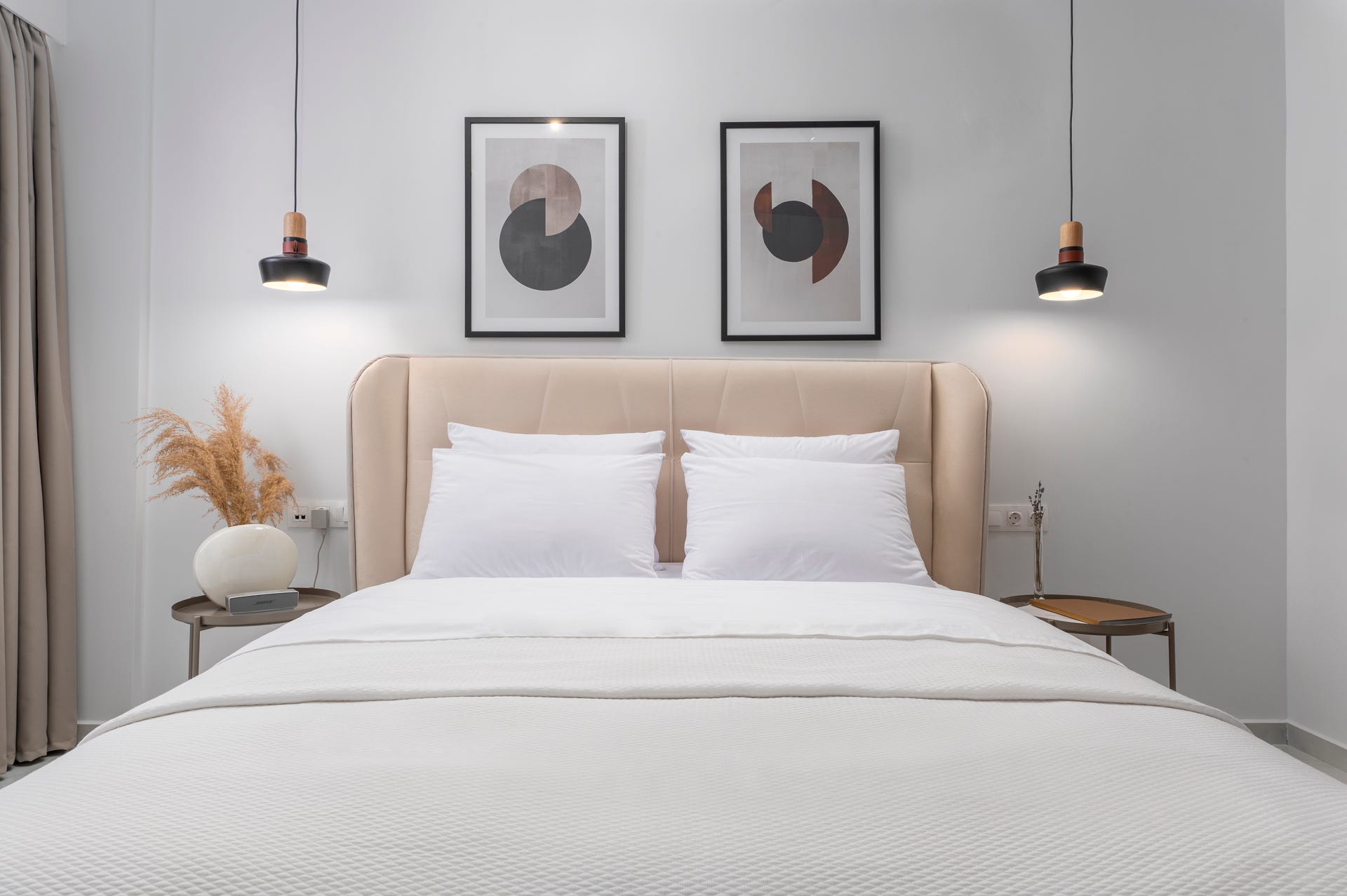 Our Story
Like all great things, we started small. We are a family business of two like-minded individuals, with a shared vision—and ran with it. Today, we've grown into your own urbitality project, and our twin prodigess, Ioanna (Ιωάννα) and Katerina (Κατερίνα), were its inspiration. And so, came "IOKA SUITES / the urbitality project" to life.
What makes us different?
The IOKA Suites, renovated in January 2022, stand out with their urban aesthetics in an area that combines history with modernity. They are located in Ladadika, Thessaloniki, in the city center, among countless choices in food, shopping, entertainment and attractions!

The think that differentiate us is not just the renovated rooms, but our mentality in hospitality. We are always working on something. Most of the time, it's getting results for our customers to feel the comfort and relaxation they were looking for in a luxurious rental apartment, amidst the vast urban environment of Thessaloniki.
But sometimes, it's a personal project that let us explore new concepts and ideas to provide services beyond our customers' expectations, such as arranging, side by side, their wedding proposals, or organizing short excursions in the nearby havens of tranquility, during their city-break in our historical city.

IOKA Suites are the ideal choice for couples, families or professionals looking for comfortable accommodation and affordable luxury in the heart of the city!
Our lives have never been busier. And it can be difficult to fit everything into your schedule. That's why you can make a reservation inquiry, directly through our website.
Special thanks to Little Planet which captured the spirit of our endeavour with empathy and affection
Photography: by Yannis Psathas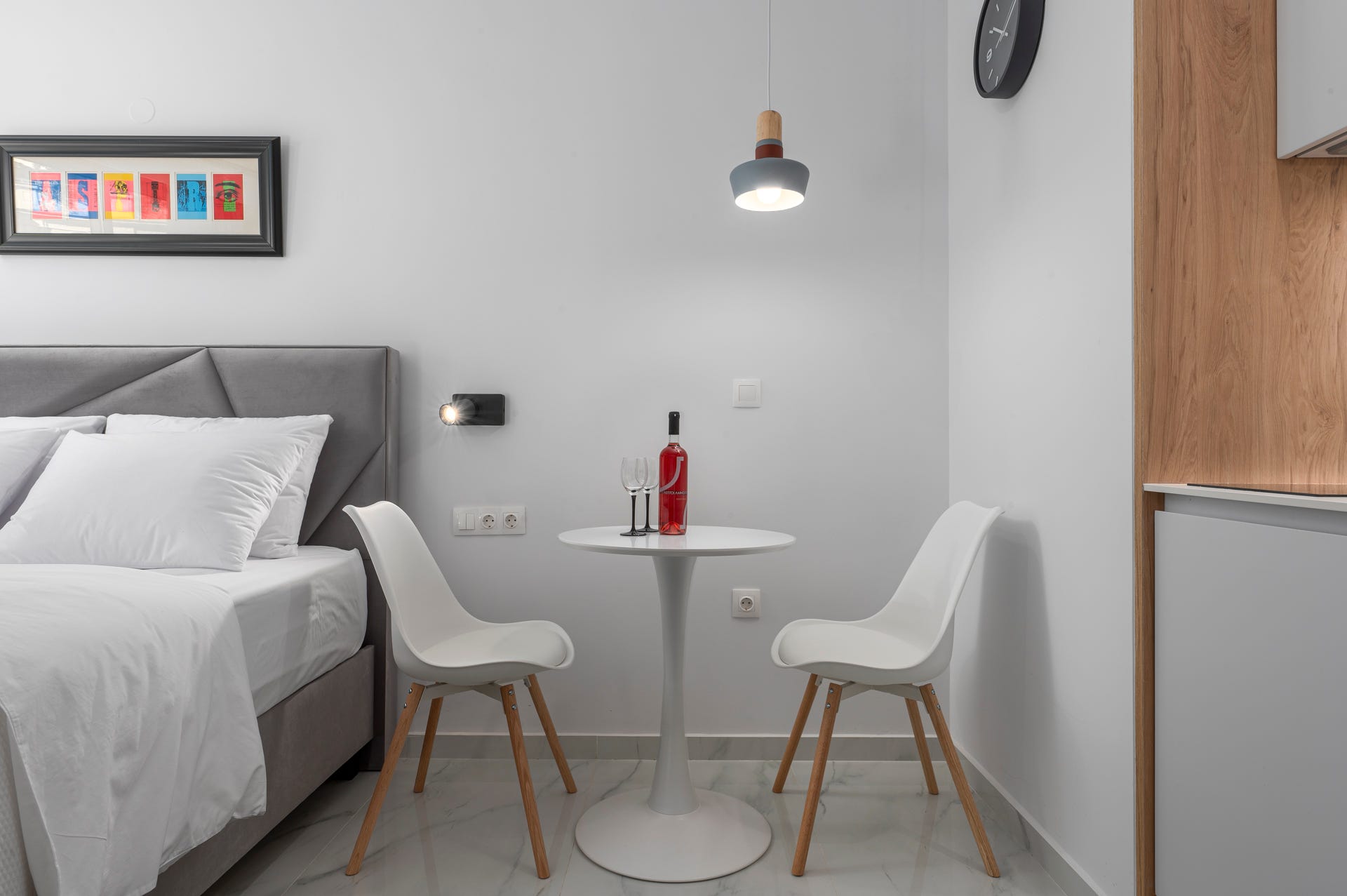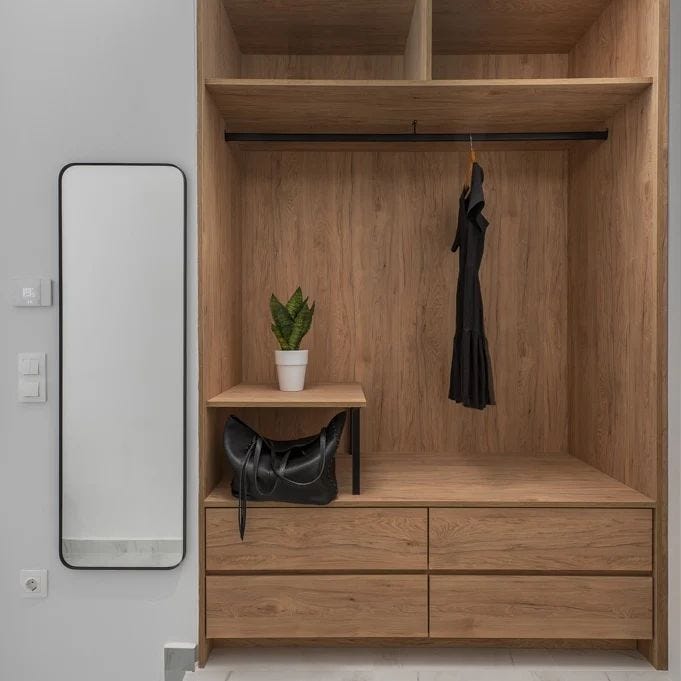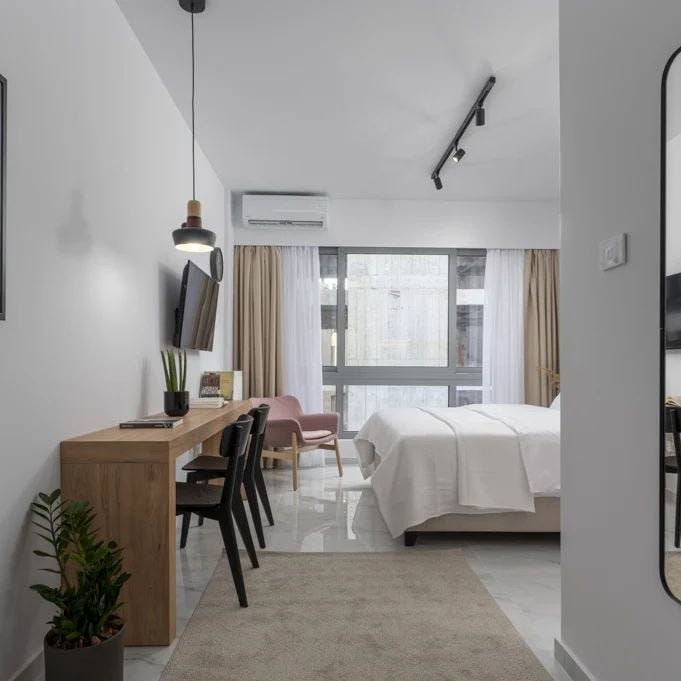 Content from Airbnb can't be displayed due to your current cookie settings. To show this content, please click "Consent & Show" to confirm that necessary data will be transferred to Airbnb to enable this service. Further information can be found in our Privacy Policy. Changed your mind? You can revoke your consent at any time via your cookie settings.
Consent & Show
Content from Facebook can't be displayed due to your current cookie settings. To show this content, please click "Consent & Show" to confirm that necessary data will be transferred to Facebook to enable this service. Further information can be found in our Privacy Policy. Changed your mind? You can revoke your consent at any time via your cookie settings.
Consent & Show